Temperature and Humidity Sensor

External sensor device for temperature, humidity or voltage. Connected via network or usb. Measured values can be displayed in graphic and text windows and saved in log files together with FXE phase and frequency values.
Supported sensor devices are:




Digital Inputs Card FDI
Expansion card for an FXE measuring system with 32 digital inputs which are read synchronously with the phase values. The status of the inputs is displayed in the interface and can be used to control other components.'
Micro Phase Stepper SCR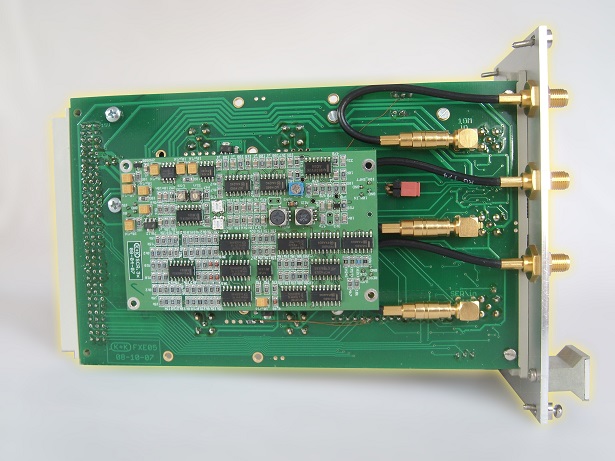 Plug-in board for an FXE measurement card. Scrambles the reference phase during the report interval to reduce residuals.
Display & Control Panel DCP
Display & Control Panel for FXE. Contains an Android-based computer with touch sensitive color display, running an application to display the measured values and to control the FXE settings. Other Features:
Saving log files to an SD card
Coupling to other devices via WLAN
Wireless Dual-screen operation by a standard tablet computer
Switched Power Supply SWP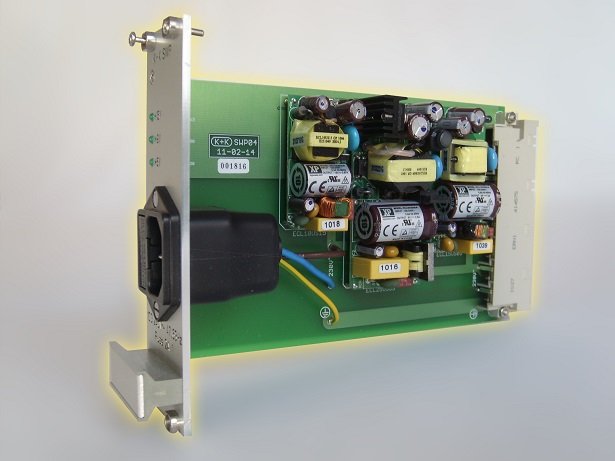 Switched Power supply for one or more FXE cards in various configurations
Embedded PC Unit ePC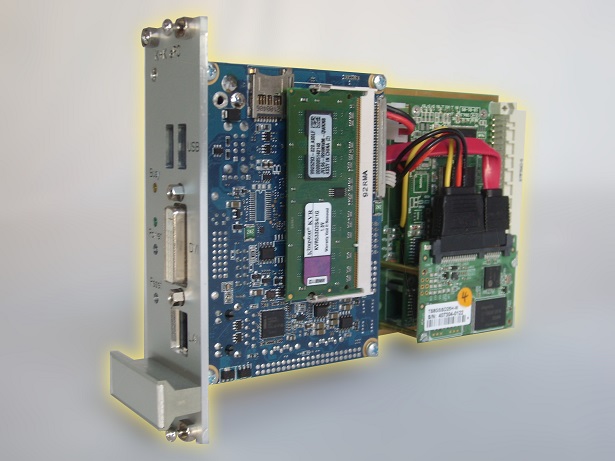 Embedded PC for installation in a 19" frame. Windows-based, so that the existing Windows application can be run. Connectors in the front panel for monitor, USB, and Ethernet.
Find out more